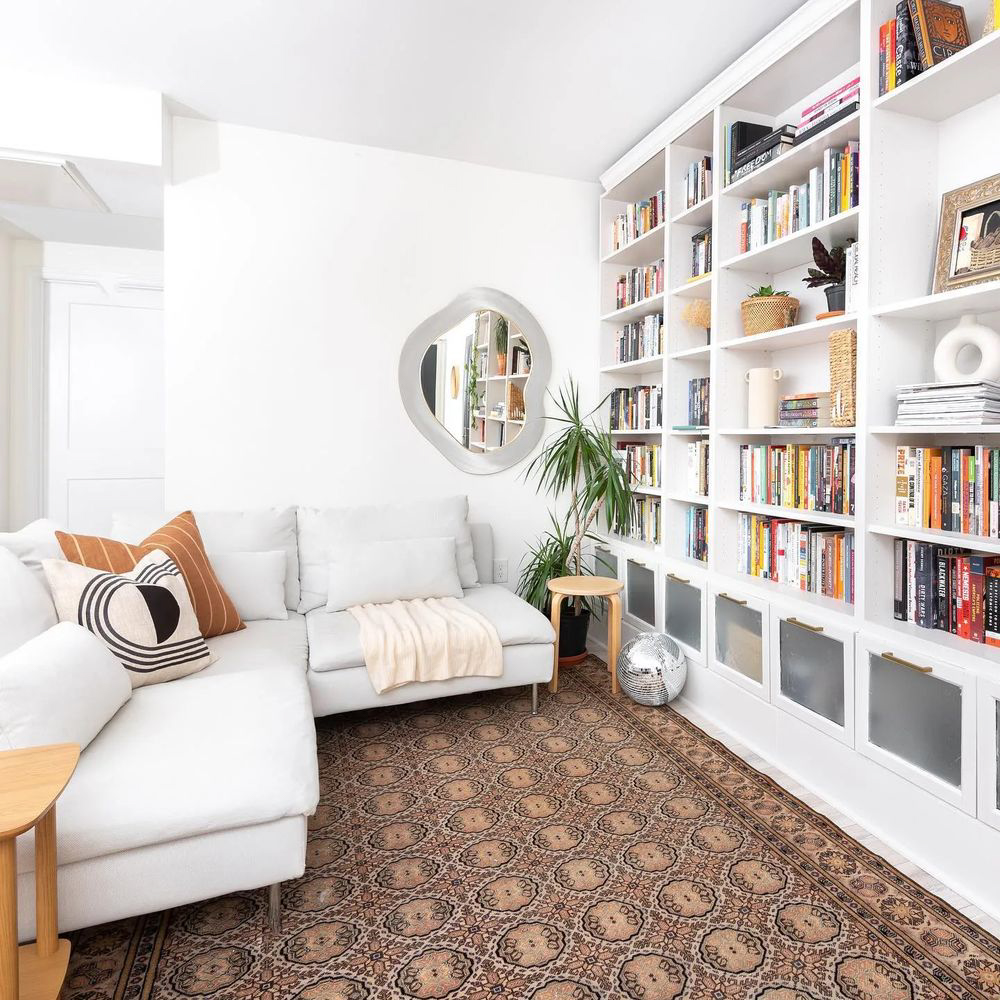 When it comes to home décor, ceilings often get neglected. However, they can easily take your home décor game to the next level. Adding a fall ceiling design is a great way to bring style and elegance to your home. It not only improves the overall look of your space, but also enhances the lighting and acoustics of your home.
What is a fall ceiling?
A fall ceiling, also known as a false ceiling, is a secondary layer of ceiling installed below the primary ceiling. It is hung below the original ceiling using metal or wooden frames. This design creates a gap between the original and false ceiling, allowing lighting fixtures and air conditioning ducts to be concealed.
Types of Fall Ceiling Designs
There are numerous fall ceiling designs to choose from based on your preferences and the overall style of your home. Here are ten stunning fall ceiling designs:
1. Cove Ceiling Design
The cove ceiling design is an elegant and classic fall ceiling design. It features a concave shape that is recessed into the ceiling giving the illusion of a rounded enclosure. This design adds depth and dimension to any room.
2. Tray Ceiling Design
The tray ceiling design features a recessed central panel in the ceiling that appears to be a tray. This design adds an architectural element to your room, making it appear more spacious and elegant.
3. Coffered Ceiling Design
The coffered ceiling design features a grid of recessed panels in the ceiling. This design adds depth and dimension to your home and creates a sense of luxury and sophistication.
4. Beam Ceiling Design
The beam ceiling design features exposed wooden beams that are installed parallel to each other on the ceiling. This design creates a rustic and charming look for a room and is perfect for homes with traditional décor.
5. Mirrored Ceiling Design
The mirrored ceiling design includes a central panel that is fitted with mirrors. This design gives the illusion of a larger, more spacious room and adds a touch of glamour and sparkle to any room.
6. Floral Ceiling Design
The floral ceiling design incorporates intricate floral patterns and designs on the ceiling using stencilling or painting techniques. This design adds a touch of elegance and beauty to your home décor.
7. Star Ceiling Design
The star ceiling design features a panelled ceiling that has small holes that allow light to filter through. The holes are arranged in specific patterns to create the illusion of a night sky filled with stars. This design is perfect for a child's bedroom or a home theatre room.
8. Stretch Ceiling Design
The stretch ceiling design uses a membrane that is stretched across the ceiling and heated until it is taut. This design allows for unique shapes and angles to be created in the ceiling, adding interest and depth to your home décor.
9. Acoustic Ceiling Design
The acoustic ceiling design incorporates sound-absorbing materials into the false ceiling. This design helps to reduce noise levels in the home and improves the acoustics of a space, making it perfect for home offices or music rooms.
10. Geometric Ceiling Design
The geometric ceiling design uses geometric shapes and patterns on the ceiling. This design creates a striking and modern visual impact to any room in the home.
Fall ceiling designs are a great way to add elegance, style and sophistication to your home décor. With a wide range of designs to choose from, you are sure to find the perfect fit for your home. Consider which design will suit your personal style, taste and budget, and create an interior that is both beautiful and functional.