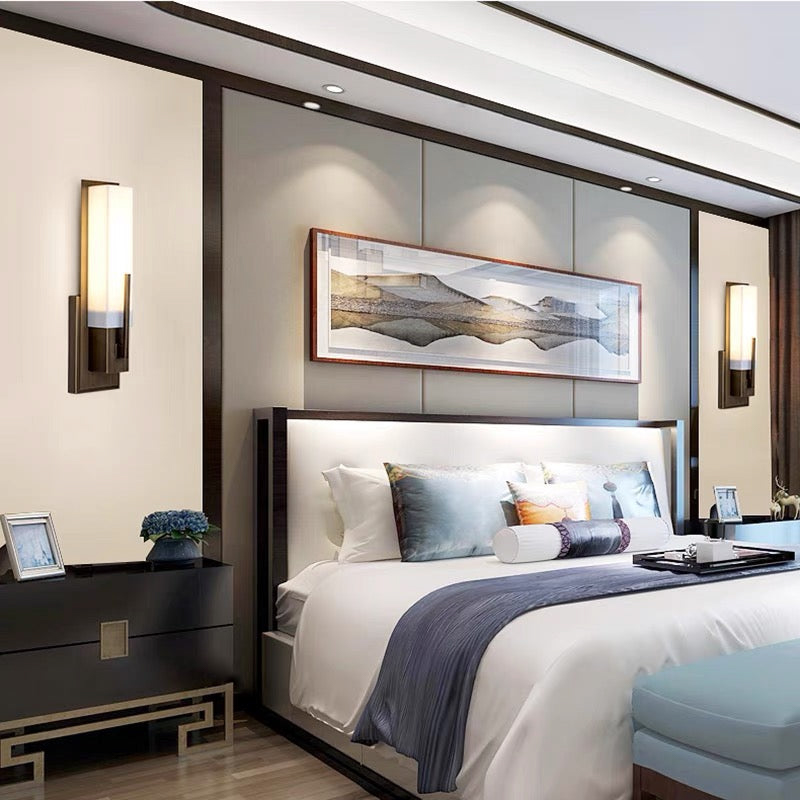 Introduction
When it comes to decorating your living room, selecting the perfect color palette is crucial. Light gray is an excellent choice for creating a comfortable and stylish living space that suits a variety of design styles. In this article, we'll explore the benefits of using light gray in your living room décor and explore various ways to incorporate it into your design.
The Benefits of Light Gray
Light gray is an incredibly versatile color that can blend seamlessly into various decorating styles such as contemporary, traditional, and transitional. In general, light gray is calming and can make a space feel more relaxed and comfortable. Additionally, light gray serves as a neutral backdrop for other colors, allowing for flexibility in design.
Cozy and Inviting
Using light gray in your living room can create a cozy and inviting environment that promotes relaxation and comfort. Adding cozy textiles such as a soft throw blanket or plush cushions can further enhance this feeling. You can also incorporate warm accents such as candles, lamps, or a fireplace to add warmth and atmosphere to the space.
Elegant and Sophisticated
Light gray is also an excellent choice for creating an elegant and sophisticated ambiance in your living room. Pairing gray with metallic accents such as gold or silver can add a touch of luxury to the space. Additionally, incorporating classic elements such as hardwood flooring, chic curtains, or a statement area rug can further elevate the room's overall aesthetic.
Incorporating Light Gray into the Living Room Design
There are various ways to use light gray in your living room design. Here are a few ideas to consider:
Walls
Painting your living room walls light gray is an excellent way to freshen up the space and create a calm atmosphere. Consider pairing light gray with bright accent colors such as yellow or coral for a pop of contrast.
Furniture
Light gray furniture, such as a sofa or armchair, can add elegance and sophistication to your living room. Neutral furniture allows for flexibility in design and makes it easier to customize the room's look with different accents, such as throw pillows or area rugs.
Accessories
Light gray accessories can make a significant impact on your living room's overall design. Consider incorporating light gray lamps, curtains, or accent pillows to complement the room's color scheme.