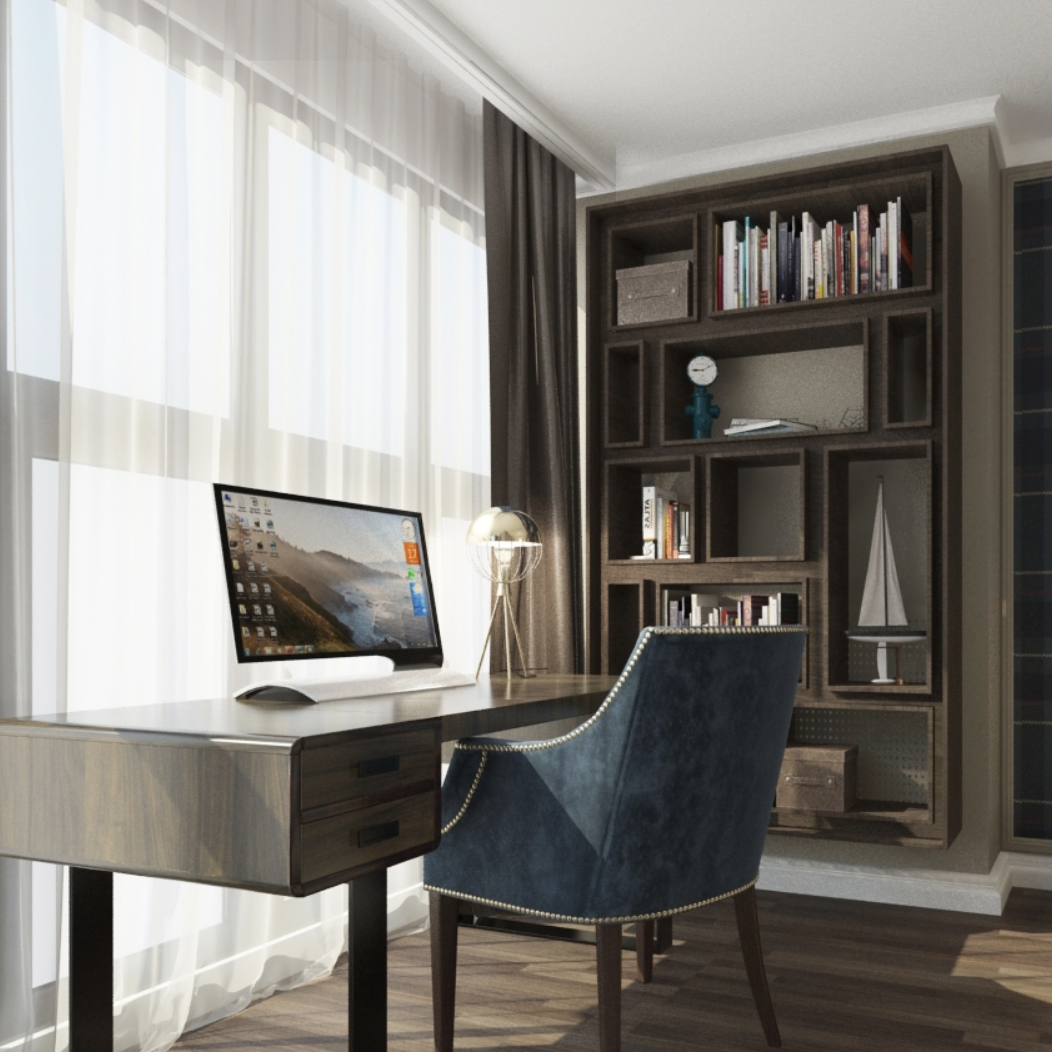 Introduction
Scandinavian design has emerged as a popular design trend in recent years, known for its clean lines, minimalist aesthetic, and use of natural materials. However, there is another aspect to Scandinavian design that is equally as important – coziness. Cozy Scandinavian design, also known as "hygge," is all about creating a warm and inviting atmosphere in the home. In this article, we will explore the beauty and comfort of cozy Scandinavian design and how you can incorporate it into your own home.
The Elements of Cozy Scandinavian Design
Cozy Scandinavian design is characterized by a few key elements, including:
Warm Textures
One of the essential aspects of cozy Scandinavian design is the use of warm and tactile textures. This can include wool or sheepskin throws, knitted blankets, and soft pillows. The texture adds a layer of warmth and comfort that makes any space more inviting.
Earthly Tones
Cozy Scandinavian design incorporates natural and earthy tones like warm browns, beiges, and grays. These colors create a calming and comforting atmosphere in the home.
Natural Materials
Scandinavian design also features natural materials like wood and stone, which bring a sense of authenticity and warmth to any space. These materials are often left in their natural state or painted white to create a clean and minimalist look.
Candles and Soft Lighting
Cozy Scandinavian design fully embraces natural light, but also makes use of candles and soft lighting to create a warm and inviting atmosphere. These lighting sources help to create an intimate ambiance and add a touch of coziness to any room.
Incorporating Cozy Scandinavian Design into Your Home
There are many ways to incorporate cozy Scandinavian design into your own home, including:
Layering with Textiles
Add warmth and texture to any space with cozy textiles like wool throws, knitted pillows, and sheepskin rugs. Layering different textures and materials adds depth and interest to the room.
Natural Elements
Bring the outdoors inside by incorporating natural materials like wood, stone, and plants. These elements add a sense of warmth and grounding to any space.
Candles and Soft Lighting
Opt for soft, warm lighting and use candles throughout your home. These simple additions can create an ambiance that is both relaxing and romantic.
Create a Reading Nook
A cozy reading nook is the perfect place to curl up with a good book and a cup of tea. Consider adding a plush chair or chaise lounge, warm blankets, and a few decorative touches like a woven basket or a vase of fresh flowers.