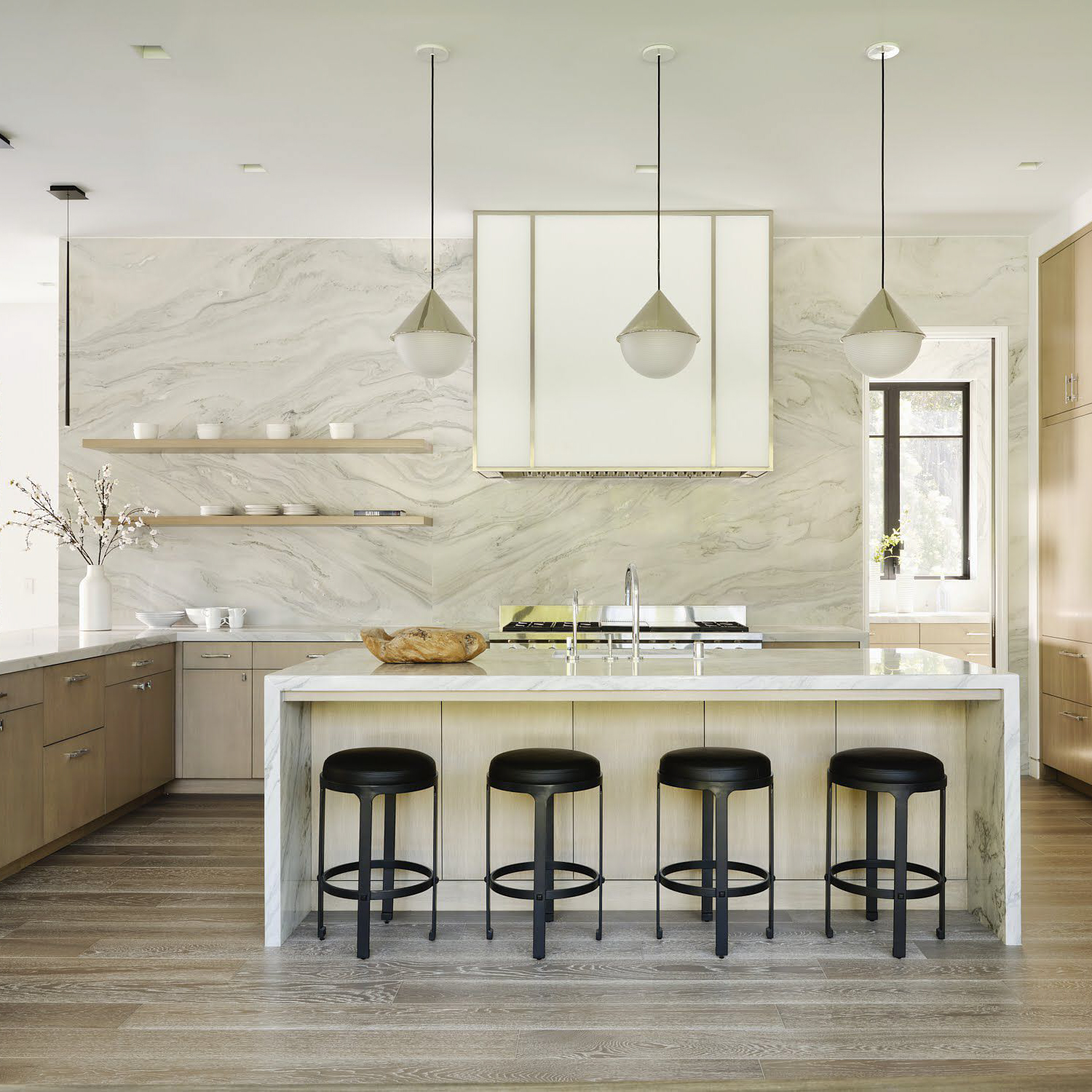 Introduction
Bathrooms can be scary places for kids, particularly when it comes to going in at night. Dark and spooky, bathrooms often require kids to have a night light or to turn on the harsh overhead light just to use them safely. However, this doesn't have to be the case. With a few simple and creative ideas, you can light up your kids' bathroom in fun and functional ways that will make them excited to use the space.
Overhead Lighting
Overhead lighting is great for getting ready in the morning or doing homework at night, but it can be harsh and bright for little ones who need a gentler touch. To fix this, consider installing dimmer switches on your bathroom lighting. This way, you can adjust the brightness of your lighting to your child's needs, making it easier for them to see what they're doing without feeling overwhelmed by the brightness.
You can also consider using different colored bulbs in your bathroom. A blue or green bulb can create a calming atmosphere for nighttime baths, while warmer colors like yellow or red can create a cozy atmosphere for getting ready in the morning.
Wall Lighting
Wall lighting can be just as important as overhead lighting, particularly when it comes to safety. Nightlights can be great for younger children who might be scared to use the bathroom at night. However, instead of using plain nightlights, consider using ones that have fun and functional designs. For instance, you can use a nightlight that is shaped like a popular cartoon character or one that is designed to look like a firefly for added fun.
Another option for night lighting is to use illuminated mirrors or cabinets. These lights are integrated into the mirror or cabinet, providing an added source of light while also adding to the decor of your bathroom.
Accent Lighting
Accent lighting is a great way to add some extra fun to your kids' bathroom. Consider using string lights or fairy lights around the room for a magical touch. You can hang them from the ceiling or even attach them to the walls for added ambiance.
Another option for accent lighting is to use colored LED strips. These strips can be placed along the baseboards of your bathroom or even along the edges of the ceiling to add some colorful and exciting lighting effects. Your kids will love the way these lights make their bathroom feel like a fun, inviting space.