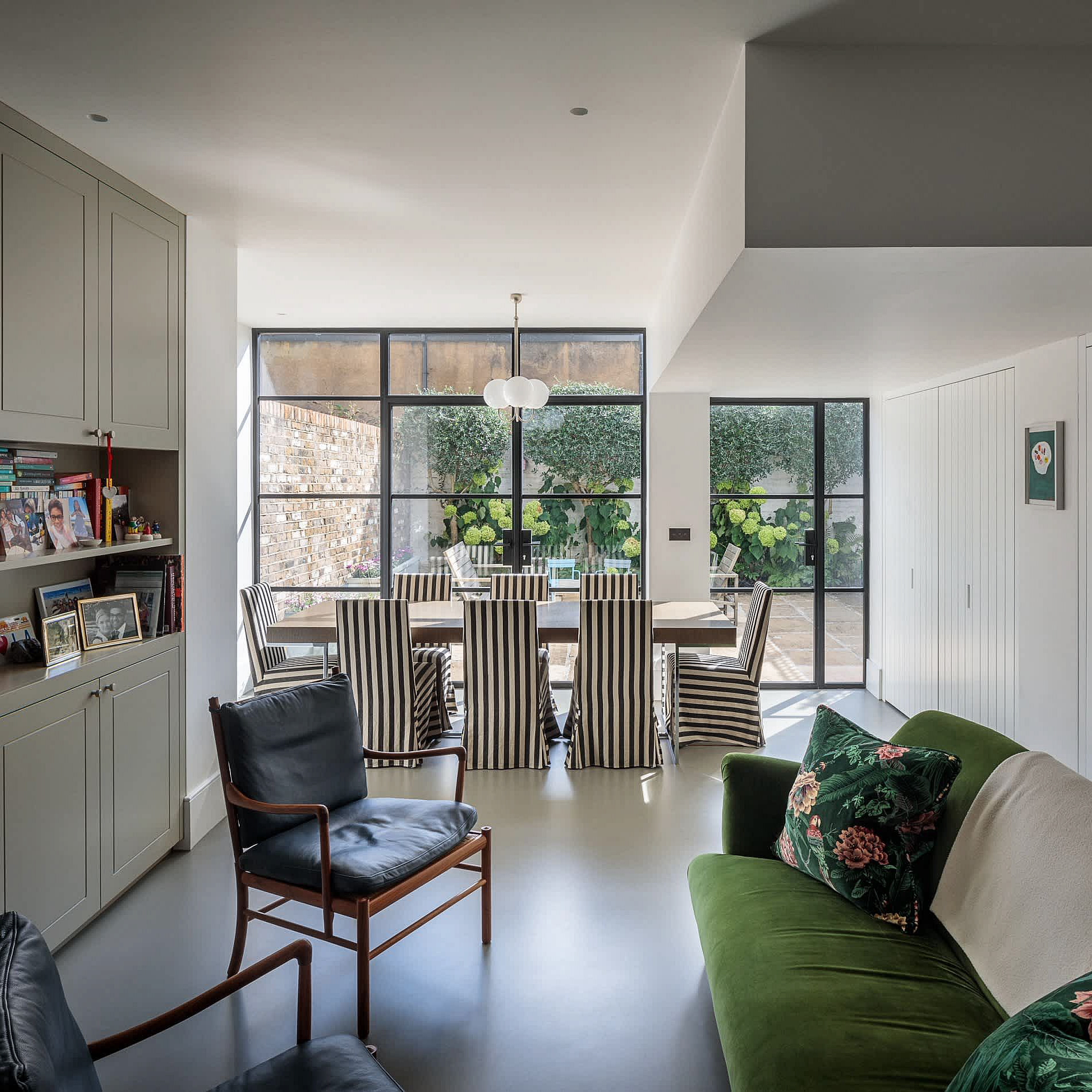 Introduction
The starburst chandelier has been a popular lighting fixture since the mid-20th century when it was first introduced. This modern style chandelier has always been a statement piece, but in recent years, it has become even more popular due to its unique design and versatility. The modern starburst chandelier has taken on a new form, featuring a variety of finishes, shapes, and sizes. In this article, we'll explore what makes the starburst chandelier so special and why it should be considered for any modern home decoration.
The Evolution of the Modern Starburst Chandelier
The Mid-century modern style was dominating the furniture and lighting design in the 1950s and 1960s. The starburst chandelier was born out of this era, featuring an open, atomic-inspired design with several elongated, tapered arms flaring outwards from a central sphere. This original design was popular due to its ability to create a warm and welcoming ambiance while also serving as a statement piece.
Today, starburst chandeliers come in various shapes and sizes, ranging from the traditional atomic shape to softer, more organic shapes. The number of arms can also vary greatly, from three to thirty or more. Additionally, modern chandeliers feature a range of finishes, from polished brass to modern matte black, making them adaptable to any design style.
Why Choose a Modern Starburst Chandelier?
There are many reasons to consider the modern starburst chandelier for your home decor.
Versatility
One of the significant advantages of the modern starburst chandelier is its versatility. It can be styled in various ways, from the minimalist and understated to the bold and colorful. A polished brass chandelier would fit perfectly in a luxurious and elegant room, while a matte black option would add an industrial or modern vibe.
Statement Piece
The starburst chandelier's unique and elegant design makes it an excellent centerpiece for any room. It creates a warm and welcoming ambiance while providing a focal point for the eyes. The chandelier's sharp, geometric lines are perfect for providing an element of contrast in a room with soft or flowing lines, such as a room with curved furniture.
Practical Lighting
The starburst chandelier offers practicality and functionality as well as design. Due to its multiple arms and bulbs, it can provide abundant light to a room simply and efficiently while still providing an elegant and unique design. The practical nature of the chandelier makes it an excellent choice for a dining room, where lighting is essential for both ambiance and practicality.