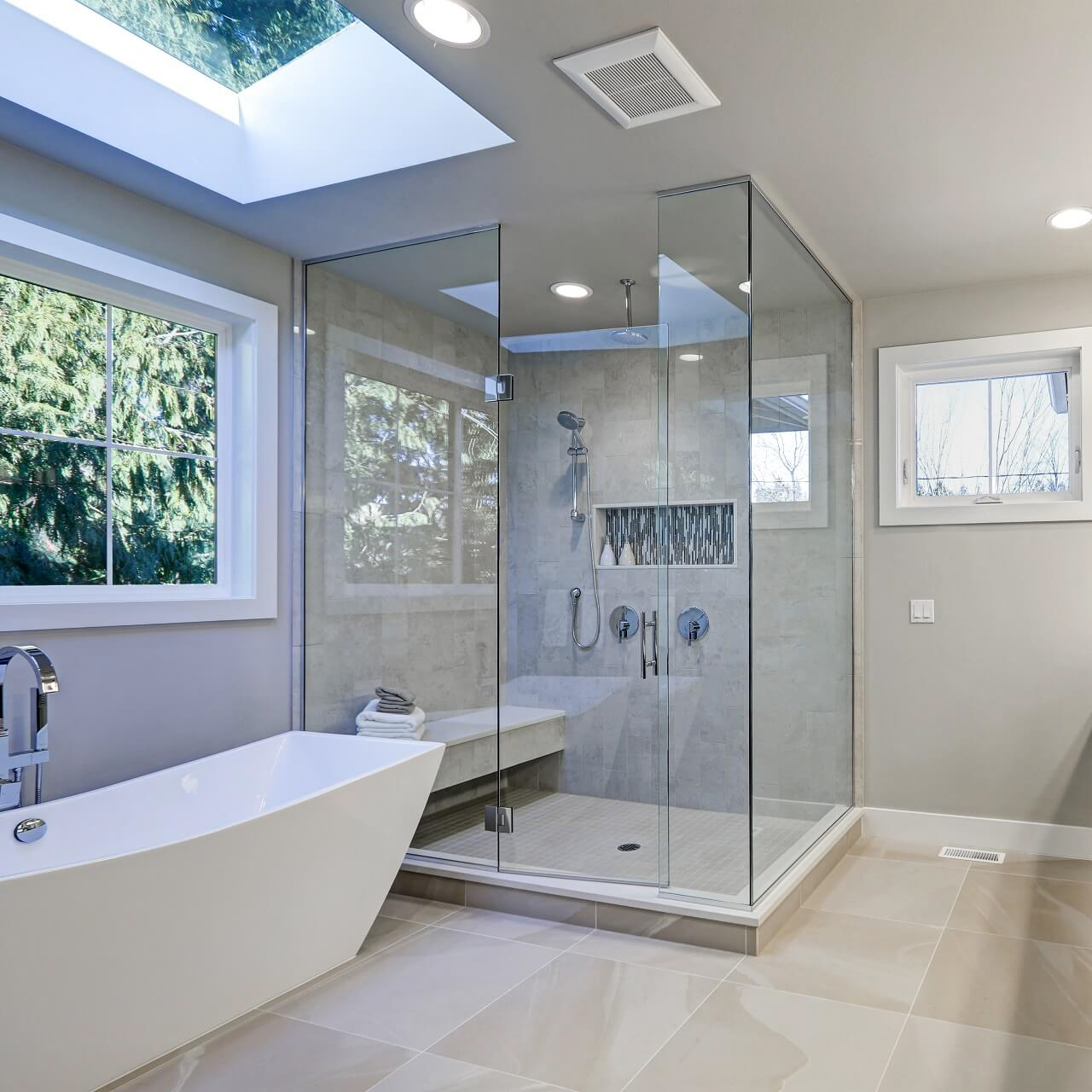 The Rise of LED Lamps
Light Emitting Diode (LED) technology has revolutionized the lighting industry, with LED lamps now widely used due to their energy efficiency and long lifespan. However, LED lamps were initially criticized for their functional appearance and lack of style.
Enter Designer LED Lamps
With the demand for stylish and aesthetically pleasing lighting, designers have begun to incorporate LED technology into their lamp designs. Designer LED lamps not only look great, but many also offer advanced features such as adjustable brightness and color temperature.
Design Features
Designer LED lamps come in a wide range of designs, from minimalist and contemporary to vintage and ornate. Some feature sleek, metallic finishes, while others showcase unique shapes and textures. Many designers also incorporate advanced features such as touch controls, adjustable arms and heads, and WiFi connectivity.
Benefits of LED Lamps
In addition to their stylish designs, LED lamps offer many benefits over traditional incandescent and fluorescent lamps. LED lamps are generally more energy efficient, consuming up to 80% less energy than traditional bulbs. They also last much longer, with an average lifespan of up to 25,000 hours. LED lamps are also better for the environment, as they do not contain harmful chemicals such as mercury.
Popular Designer LED Lamp Brands
Several design brands have made a name for themselves in the world of designer LED lamps. Here are a few of our favorites:
Artemide
Founded in Italy in 1960, Artemide has been at the forefront of lighting design for decades, creating innovative and beautiful lamps that incorporate modern LED technology. Their Tolomeo LED task lamp is a classic, with a sleek and simple design that blends seamlessly into any workspace.
Anglepoise
British design brand Anglepoise is known for their iconic desk lamps, which have been ubiquitous in British offices and homes for decades. Their Type 75 LED lamp is a modern take on their classic design, offering a minimalist look with advanced LED technology.
FLOS
Founded in Italy in 1962, FLOS has become one of the most respected lighting brands in the world. Their Bon Jour Versailles LED lamp is a stunning combination of classic French design and modern LED technology. The lamp is available in several colors and finishes, making it a perfect choice for any luxury interior.